2013 Portfolio Contest Winners
Pictured from left to right: Katy Tufts (Portfolio Graduate Assistant), Leslie Mille (Associate Director), Scott Pollenz (1st Place, Undergraduate), Amanda Cleveland (1st Place, Graduate), Megan Federico (2nd Place), Melanie Murata (3rd Place), Myrna Hoover (Career Center Director), George Williams (Auto-Owners Insurance)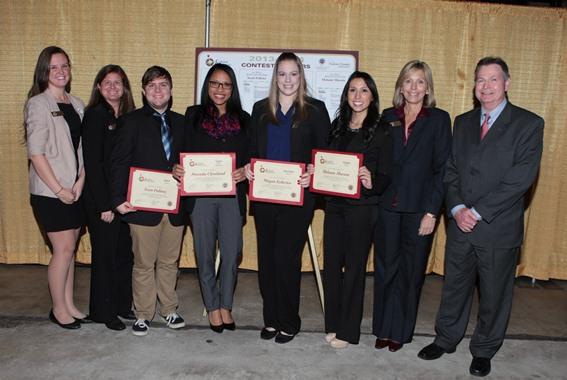 Special Thanks to our Sponsor, Auto-Owners Insurance

---
2013 First Place Graduate Portfolio - Amanda Cleveland
Amanda Cleveland graduated Cum Laude from Florida State University with a Bachelor of Science in Interior Design in 2011. Currently a second-year M.F.A. candidate at The Florida State University, Department of Interior Design, Amanda is a Graduate Teaching Assistant, serves as the chairperson for the Graduate Visual Communications Committee and is the Graduate Representative for the University's Interior Design Student Organization (IDSO). Amanda's thesis research and project focuses on biophilic design and its relation to the human affinity for nature and the integration of this form of design into alternative healing environments. With this she is studying how people benefit from nature-conscious spaces and furnishings, and the potential it has to impact their overall well-being. Amanda plans to complete her Masters degree in the summer of 2014 and focus her career on biophilic design, alternative healing environments, hospitality design, and evidence-based design.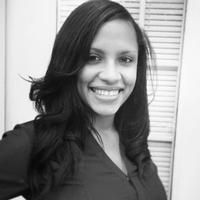 2013 First Place Undergraduate Portfolio - Scott Pollenz
Scott Pollenz is graduating in May 2014 with a Bachelor of Arts in Psychology and History. After graduation, he will be starting an internship with the Tampa Bay Times in St. Petersburg in the Creative Marketing Department with aspirations to move up within their organization. His dream job would be working as a Director for Creative Marketing in publishing or for a large company.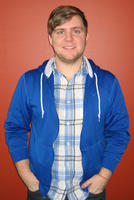 2013 Second Place - Megan Federico
Megan is a Senior majoring in Media/Communication Studies who will be graduating Spring of 2014. She is looking forward to pursuing a career that highlights her skills in advertising and passion for writing.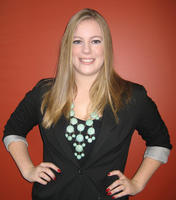 2013 Third Place - Melanie Murata
By Summer 2014, Melanie Murata plans to graduate from the "#1 Most Admired" Interior Design Master's Program in the Nation. During her time as an interior design undergraduate student, she studied art, architecture and italian language in Florence, Italy, interned for internationally acclaimed design firm, Kira Krümm International Design, won the 2013 ASID National Leadership Award and placed 2nd in the 2013 IIDA International Student Design Charette at NeoCON. More recently, she interned for local award-winning architectural firm, Elliot Marshall Innes Architects, and showcased a chair she designed at Art Basel 2013 in Miami Beach. She is passionate about transformative design, branded environments, and designing for cultures around the world. She is currently exploring evidence-based research to inform the design of pop-up retail environments that will raise awareness about human sex-trafficking. Post graduation, she plans to move to Europe and hopes to secure a position at an International firm specializing in Interior Architecture and Design.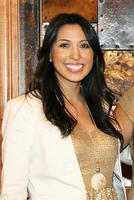 ---
Appreciation is expressed to our judges:
title-inside title-centered
2