Welcome to the FSU Career Portfolio Information site!
The FSU Career Portfolio prepares students for the world of work through planning, reflection, skill development, and portfolio documentation. Building your Career Portfolio helps you get organized, showcase your skills and accomplishments, and stand out from the crowd. The Career Portfolio is also beneficial for interview preparation, enabling you to more effectively articulate your qualifications, skills, and abilities to employers and graduate schools.  
Enter the Career Portfolio Contest each Fall semester for a chance to win up to a $500 scholarship! View the Contest Rules.
1st Place Graduate: $500
1st Place Undergraduate: $500
2nd Place: $300
3rd Place: $200
Thank you to our 2019 - 2020 sponsor!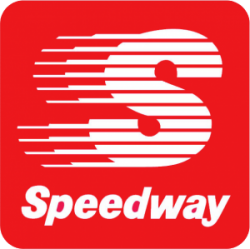 title-inside title-centered
2