Describe the steps you took to obtain your internship/research opportunity.
I applied through Handshake for an internship position through InternFSU. I made sure I had a good resume that had been reviewed by the career center. Then, I submitted my resume and waited to hear feedback if I had received an interview. I was notified that I was selected to interview, so I prepared for the interview by dressing professionally and making sure I had researched the position. After the interview, I sent a thank you email as a follow up.
How far in advance did you prepare and begin applying for your experiential learning opportunity?
I applied the semester before I wanted to intern. I wanted to intern in the spring semester, so I began applying in the fall semester for an on campus internship.
If you used any Career Center services, resources, or events to obtain your internship/research opportunity/fellowship, what were they? How did they support your application process?
I used the Career Center to review my resume. They supported my application process because I would not have received an interview if I didn't have a strong resume, and the Career Center helped me with that.
Describe some of your responsibilities or duties during your experiential learning opportunity.
I was responsible for a virtualization project for the university. I was moving all of the servers, websites, and applications, from a VMware platform to Hyper-V. I was also responsible for fixing bugs and patching code from software used by the College of Medicine.
What was a typical day like "on the job?"
A typical day on the job for me entailed a lot of problem solving and intuitive thinking. Every day would be a new challenge or a new task that I had to figure out how to solve. I would work on technical tasks such as moving applications or going through different files to find the root cause of an issue. Overall, a typical day varied a lot based off what project I was working on, but the similarities was that I had to come up with the best solution to improve FSU IT's systems.
What are some major takeaways from your experience? How will these help prepare you for the next step after graduation?
Some major takeaways from my experience are to have perseverance and a high work ethic. If you can persevere through difficult challenges and not give up, then these challenges will be able to be solved. Having a good work ethic makes you a reliable employee, and someone who managers can trust to do their work. These takeaways will help me prepare for the next step after graduation because I will take these traits with me into my next job to be the best employee that I can be.
Did this experience help clarify your career path? If yes, how so?
Yes, this experience helped clarify my career path because it confirmed my passion for technology. I love technology and this internship gave me exposure to sides of tech that I had not been exposed to before. It is very interesting because there is always so much to learn when it comes to technology, and that always keeps me intrigued.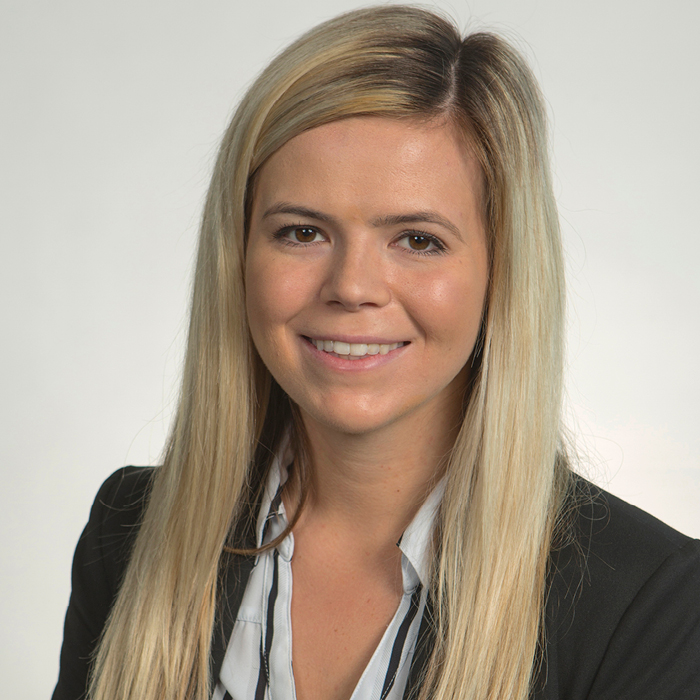 Lauren Schwerdt
"The Career Center supported my application process because I would not have received an interview without a strong resume."
---
Major: Computer Criminology, Class of 2018
Company/Organization: FSU Department of Information Technology