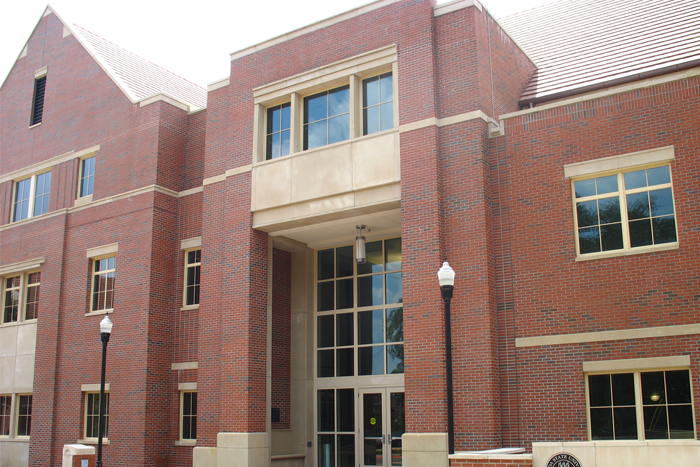 ---
The Tech Center was established to improve the design and use of information technology in counseling and career development, as well as to assist in improving the cost-effectiveness of career services.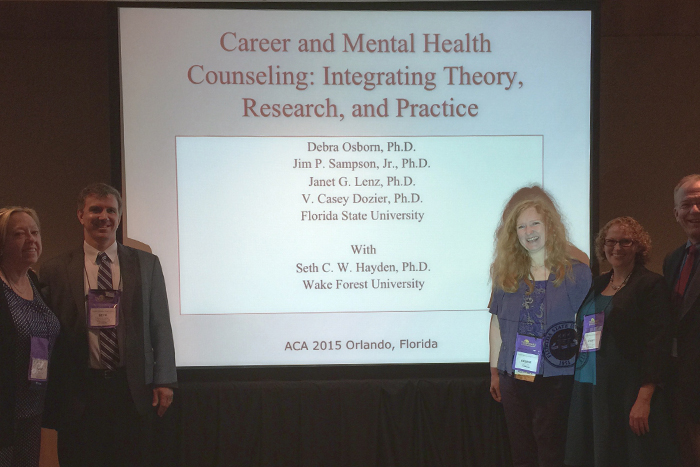 ---
Browse Career Theory, Research, and Practice topics in addition to Information and Communication Technology topics.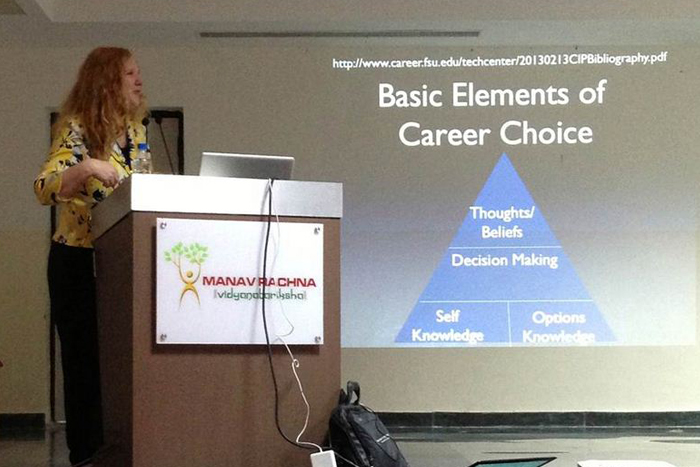 ---
Browse Bibliographies, Course Resources, Presentations, Service Delivery Handouts, Technical Reports and Training Resources.