Get recognized for engaging in experiences outside of the classroom! Whether you're participating in an internship, research, creative, leadership, or significant community service engagement, earn recognition for your résumé.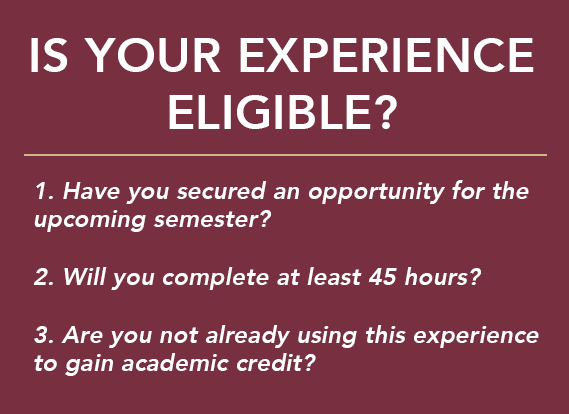 Students earn recognition in 1 of 2 ways: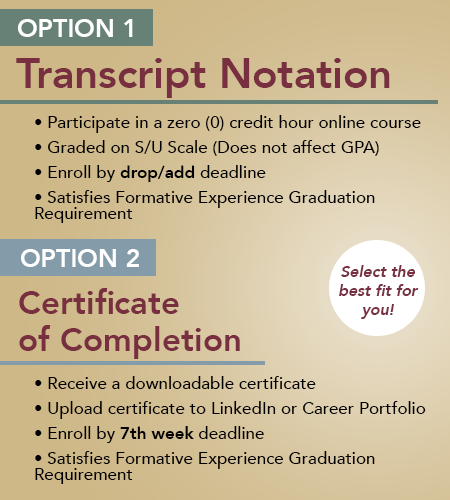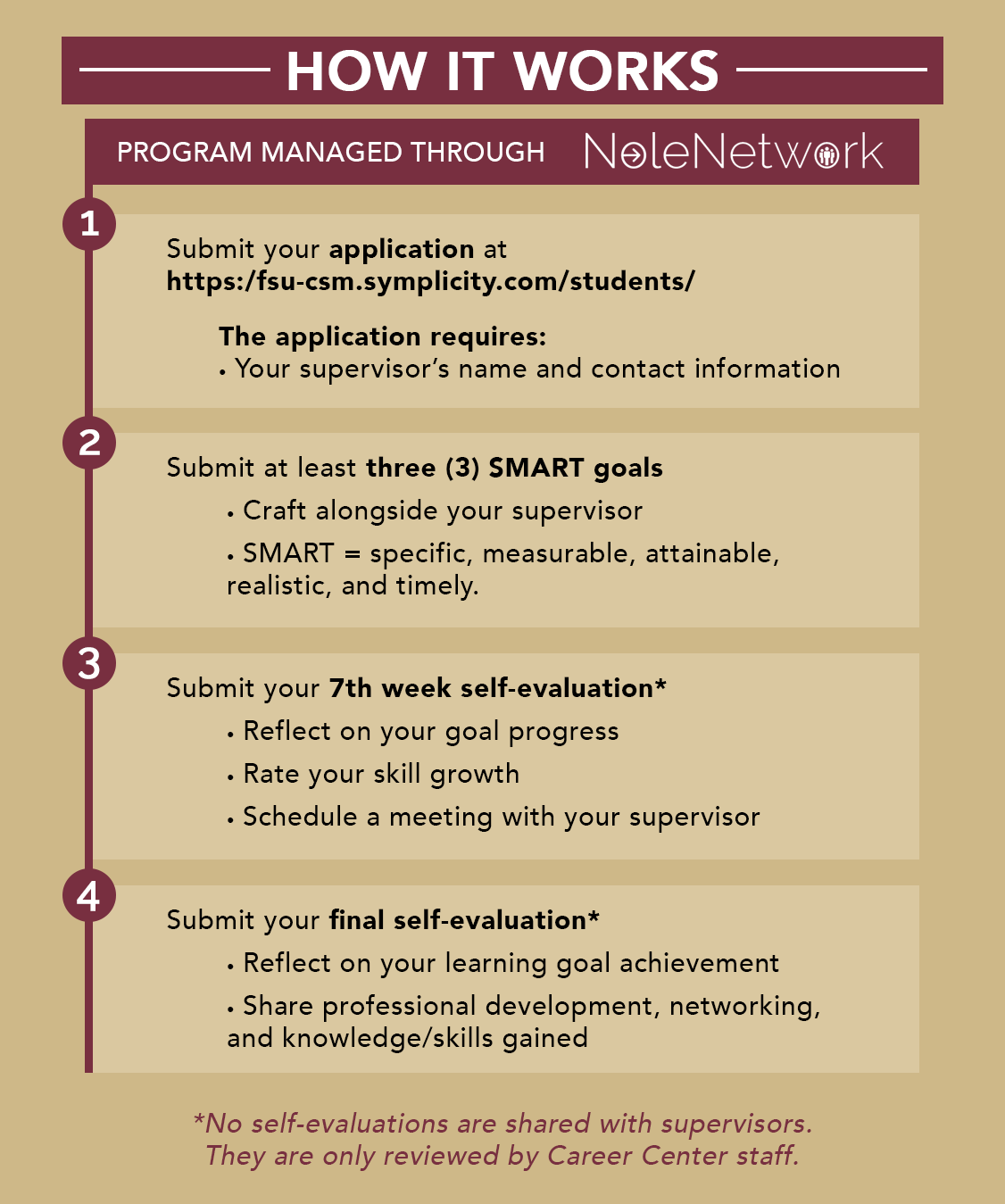 Completion of the Career Center's Experience Recognition Program (ERP) satisfies the requirements for the Formative Experience liberal studies curriculum requirement. 
ERP: Certificate of Completion
ERP: Transcript Notation
FAQs