Describe your job search process. What were some challenges you faced or things you learned from the experience?
At the beginning of my senior year, I set the goal of securing my job by January. I set this goal thinking that it was extremely unrealistic, but The Career Center made the process so much easier, and I had my job secured by December. I have learned that you must learn how to sell yourself, and The Career Center helped me understand how to do so in the best way.
If you used any Career Center services, resources, or events to obtain your job offer, what were they? How did they support your application process?
I met with my now-employer at Seminole Futures and had an on-campus interview shortly after. In preparation, I met with career advisors to update my resume and had assistance in negotiating my offer. I also found my summer internship last year through Seminole Showcase, the sales career fair.
Have you participated in any experiential learning opportunities (Internships, volunteer experiences, research, leadership roles, military experience, etc.)? How have these prepared you for moving into a full-time role?
I have had several leadership roles and internships. My leadership experiences gave me the skills to succeed in any position because they created a foundation for me to continue to build on within my career. On the other hand, my internships allowed me to apply the lessons I learned in the classroom to connect the dots.
What advice do you have for current students that will be launching a full-time professional job search?
Make sure to sell yourself, always be prepared, get business cards, write thank you notes, and network!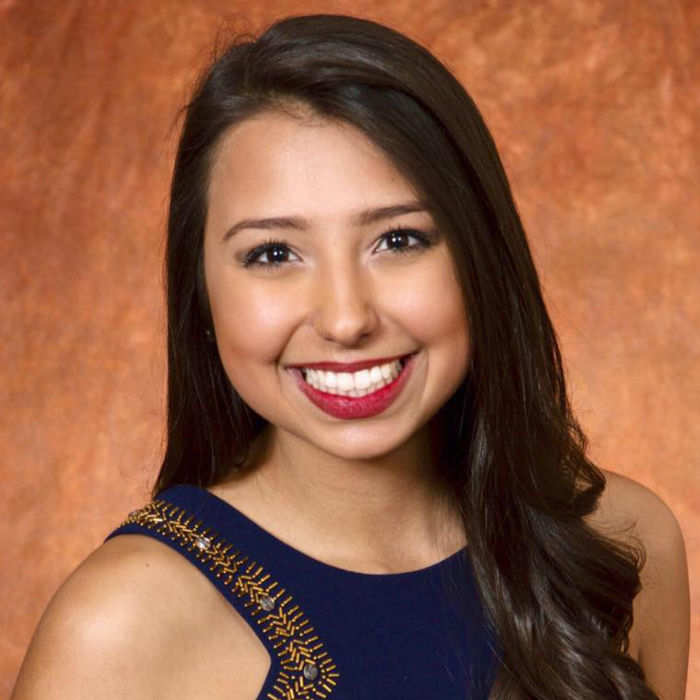 Hannah Akil
"The Career Center made the job search process so much easier, and I had my job secured before graduation."
---
Major: Marketing, Class of 2018
Company/Organization: Newell Brands
LinkedIn: https://www.linkedin.com/in/hannahakil/