Describe the steps you took to obtain your internship/research opportunity/fellowship.
In preparation for obtaining an internship, I made sure that my resume was as professional and appealing as possible. I took multiple trips to The Career Center to get my resume critiqued. I also sought resume and elevator speech advice from some of my friends who are already industry professionals who recruit for their companies. I also researched the companies that were committed to come to Engineering Day (now STEM Career & Internship Fair), and I figured out where I would focus my efforts.
If you used any Career Center services, resources, or events to obtain your internship/research opportunity/fellowship, what were they? How did they support your application process?
The Career Center's drop-in career advising was especially helpful to me in ensuring that my resume had the content and formatting necessary to catch the attention of recruiters. I also took advantage of the Career Center's Engineering Day (now STEM Career & Internship Fair), a job fair geared toward students in technical majors. The connections that I made at the fair ultimately secured me a few interviews with Northrop Grumman at the FSU Career Center.
Describe some of your responsibilities or duties during your experiential learning opportunity.
At Northrop Grumman, I was given the opportunity to get hands-on exposure to mechanical engineering. I got to assist in the development of equipment to support one of the Navy's airplanes. This included CAD modeling and drawing, as well as performance calculations.
What was a typical day like "on the job?"
A typical day at the internship would start off with a progress meeting with everyone on my team. We would discuss the status of various projects and share thoughts on next steps. I would then go to work implementing what was discussed. In the afternoons, there were often training courses which helped to expose the interns to areas within the company outside of our specific assignments.
What are some major takeaways from your experience? How will these help prepare you for the next step after graduation?
I learned the importance of both tenacity and teamwork. The assignments often presented new challenges, which were initially puzzling but extremely satisfying to overcome. I became comfortable asking for help when I met a challenge that I did not know how to approach alone. I found my experienced coworkers were willing to contribute their knowledge, and they encouraged me to stay curious and keep asking questions.
Did this experience help clarify your career path? If yes, how so?
This experience has been instrumental in helping me to discern my career path. I learned about the multifaceted nature of engineering and the aerospace industry in particular. I found satisfaction in my work, and I decided that I want to start my career in the aerospace industry. Fortunately, for me, I was offered a full-time position after I completed my internship!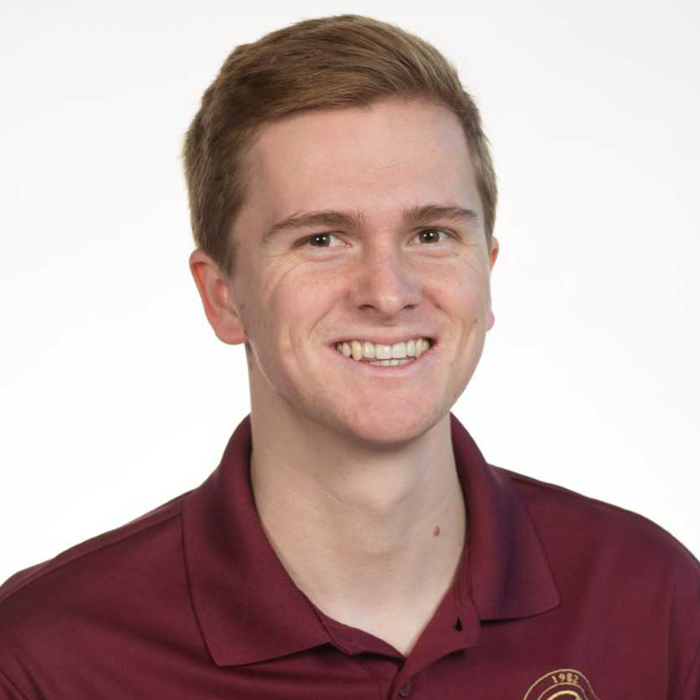 Taylor Davis
"The connections that I made at the career fair ultimately secured me interviews at the FSU Career Center with Northrop Grumman."
---
Major: Mechanical Engineering, Class of 2018
Company/Organization: Northrop Grumman Corporation