Describe your job search process. What were some challenges you faced or things you learned from?
My job search has been a roller coaster of experiences. I started attending Seminole Futures All Majors Career and Internship Fair since freshman year, this helped create a network of professional contacts for me from the beginning. Using your network is a must, and you can't be afraid to ask for help in finding a position. You cannot be afraid to fail, and when you do fail you need to examine that experience and learn from it.
If you used any Career Center services, resources, or events to obtain your job offer, what were they? How did they support your application process?
I utilized several Career Center services to help shape my professional beginning. FSUShadow was a great experience to show me more real world examples of what professionals do on a daily basis. Through the program, I was able to see how in-class lessons translate to the real professional world. 
I also attended Seminole Futures. Attending career fairs like Seminole Futures is a must if you want to find an internship or full-time offer. Seminole Futures helped me create a network of recruiters from freshman year. I attended each semester to maintain those relationships and to also create new ones. These relationships help me greatly in finding a position. Lastly, I utilized The Career Center's resume services to help me perfect my resume. The advisers helped me create a resume that was in my style, while also helping me improve the verbiage and readability of my resume.
Have you participated in any experiential learning opportunities?
I had several on-campus positions during my time at FSU. From being a Student Ambassador at the Visitor Center, to working at the FSU Foundation, to assisting to The Graduate School, to my final position at The Career Center, each one of these positions taught me a valuable lessons. However all these positions had a common theme: You always reap what you sow, the more effort, focus, or initiative you put in, the more you are able take away from it.
What advice do you have for current students that will be launching a full-time professional job search? 
Fail and fail often, learn from these failures to help you in the future. Everything will fall into place if you work toward your goals and learn from your mistakes.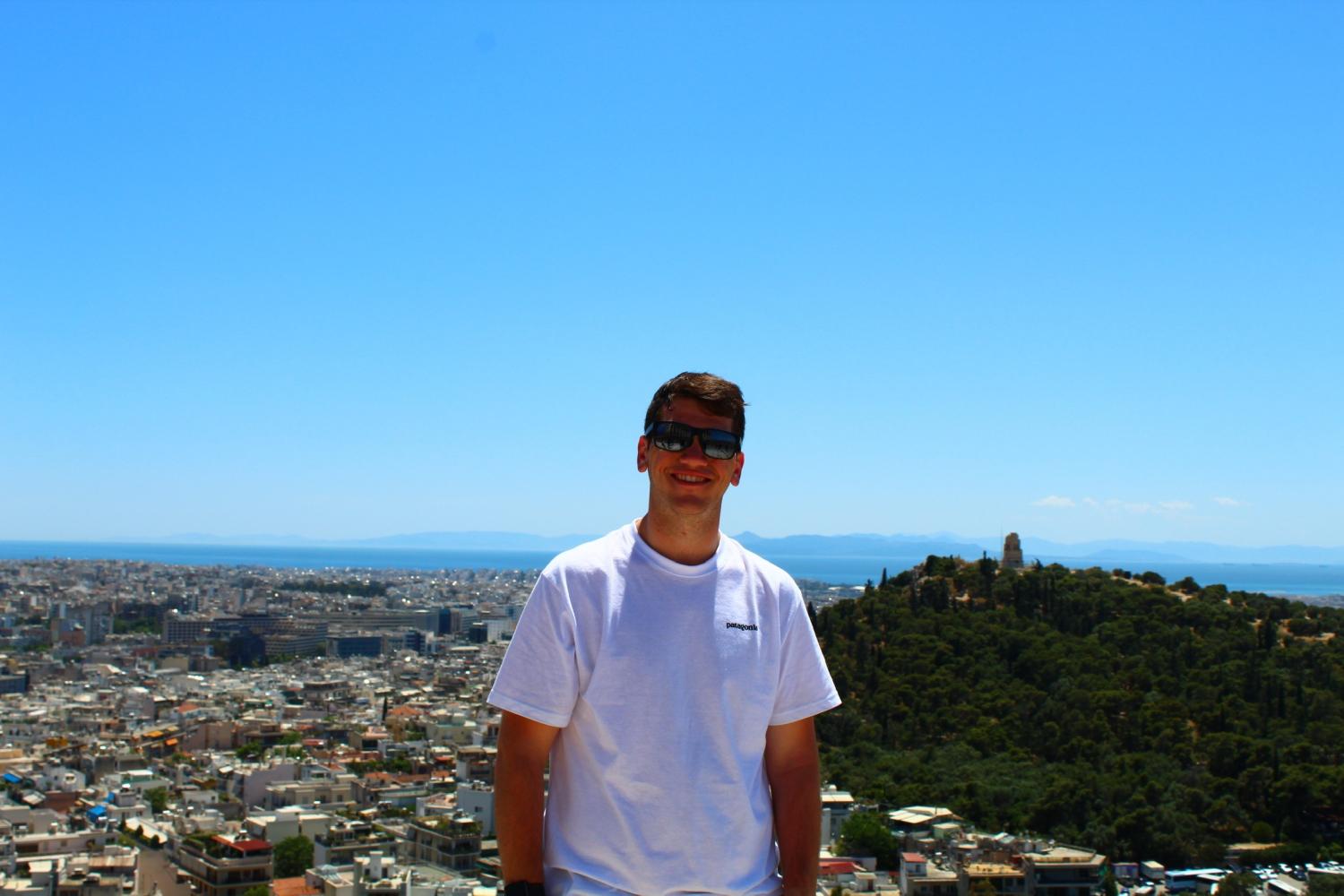 Andrew Weisz
"You cannot be afraid to fail, and when you do fail you need to examine that experience and learn from it."
---
Major:
 Masters in Accounting (Taxation) 
Class of 2020
Company/Organization:
 PwC: PricewaterhouseCoopers
(AmeriCorps program)
LinkedIn:
www.linkedin.com/in
/andrew-weisz-b29854151/