How did you first hear about job shadowing? What interested you in pursuing a job shadow opportunity?  
I first heard about job shadowing through an email sent by my Career Liaison, Rebecca Rykard. This opportunity intrigued me because of the amount of choices available in several different fields I was interested in. It also provided me with an opportunity to travel to explore my career goals.
Did this experience help clarify your career path? If yes, how so?
Yes, this experience did help clarify my career path and showed me what truly went into emergency management, at both the federal and state level. My first job shadow opportunity was at the USDA Food and Nutrition Service in Virginia, where I watched the emergency management office go through their day to day activities as a federal organization that assists when food and nutrition are scarce after a natural disaster. This shadow opportunity showed me the politics that go into this type of service, as well as the breadth of the USDA in emergency management events. My second job shadow opportunity was at the Florida Division of Emergency Management here in Tallahassee. This opportunity allowed me to view how federal actions affect state-level emergency management operations, such as FDEM. Both of these opportunities showed me that working in emergency management was not the right path for me, and that is okay. That's why these opportunities are so important to have during college because these are formative years, and it's better to discover this now than after we graduate and get a degree in something we do not particularly enjoy. I still gained valuable experience that I can add to my resume and learned important aspects about myself that I did not know before.
What advice do you have for other FSU students interested in securing a job shadow experience?
My advice to students interested in a job shadow experience would be to go for it. This experience will help solidify whether you enjoy the path you're going down or not. I learned that the path I was on was not for me and was able to transition to something more enjoyable before graduating. You will not lose anything by going on one of these shadow opportunities, but rather, learn more about yourself before you step foot into the "real world."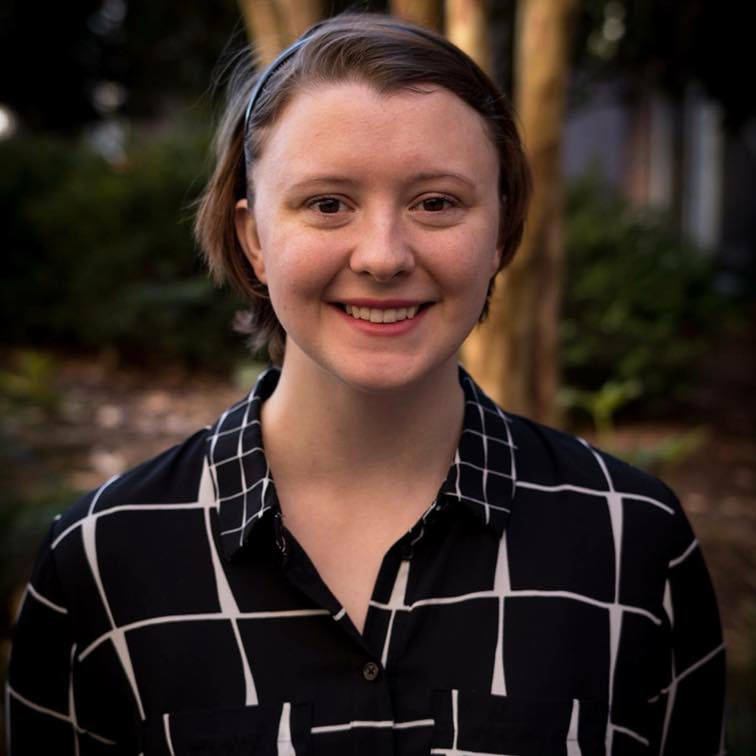 Elaney Tedder
"You will not lose anything by participating in a job shadow opportunity, but rather, learn more about yourself before you step foot into the real world."
---
Major: International Affairs and Political Science, Class of 2018
Company/Organization: International Rescue Committee