Describe the steps you took to obtain your internship/research opportunity/fellowship. 
In the Spring 2019 semester, I ran for and was accepted for an appointment to the 37th Student Government Council. I then ran for election for the 38th Government Council and was elected. 
How far in advance did you prepare and begin applying for your experiential learning opportunity?
I served my first semester on SGC before running for election for my first full year on Council. I used the one-semester appointment to decide if being on Council was right for me. 
Describe some of your responsibilities or duties during your experiential learning opportunity. 
In addition to attending bi-weekly SGC meetings, I was responsible for planning and executing all of the small events open to students of both FSU PC and Gulf Coast State College. 
What was a typical day like "on the job?" 
Each week I headed a committee responsible for planning the bi-weekly events on the FSU PC campus. During these events, I was responsible for greeting and building connections with students in attendance. Between events, I was expected to attend other committee meetings run by SGC representative and attend bi-weekly Council meetings. 
What are some major takeaways from your experience? How will these help prepare you for the next step after graduation?
Serving as a representative on the 37th and 38th Student Government Councils has taught me how to be a leader and a voice for people who don't have one. This opportunity has taught me to stand up for what I feel is right, even if it means that I am the only dissenting voice. It has made me a better leader and a stronger person. 
Did this experience help clarify your career path? If yes, how so? 
It didn't help me clarify my career path, but it did give me skills that I can use no matter what career I chose in the future.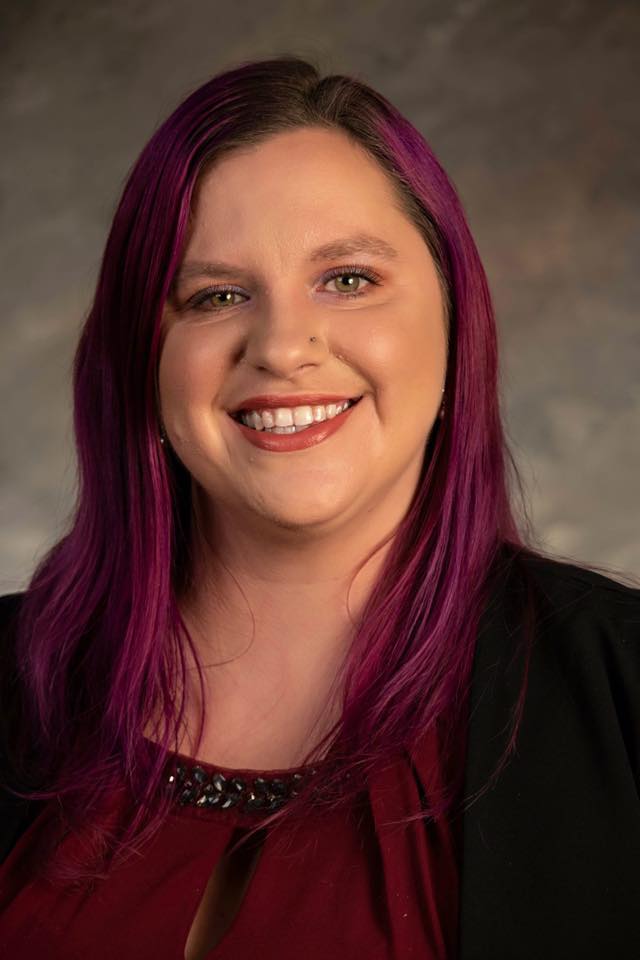 Melissa Adams
"This opportunity has taught me to stand up for what I feel is right, even if it means that I am the only dissenting voice."
---
Major:
Psychology, Class of 2020
Company/Organization: 
FSU PCC 38th Student Government Council