Describe the steps you took to obtain your internship/research opportunity/fellowship.
Throughout college, I tried to be as involved as possible in order to boost my resume and make it stand out for when I would eventually be applying to internships and jobs. I started searching online for opportunities a couple months before this semester. I applied to several positions and conducted interviews before I accepted the position of Communications Intern for the College of Arts and Sciences through the new InternFSU program.
How far in advance did you prepare and begin applying for your experiential learning opportunity?
A couple months before this semester I began looking online for ways to make money while also working hands-on in a field that I found interesting.
If you used any Career Center services, resources, or events to obtain your internship/research opportunity/fellowship, what were they? How did they support your application process?
I used Handshake, which was how I found all the InternFSU positions that I applied for. It made the application process simple and easy.
Describe some of your responsibilities or duties during your experiential learning opportunity.
I was responsible for writing articles about notable faculty and students within the College of Arts and Sciences. I primarily wrote about awards and fellowships faculty members received. I also helped with website upkeep and research from time to time.
What was a typical day like "on the job?"
My supervisor would email me to let me know about a new recipient of an award. Then I would email the faculty member and ask for information and quotes. I would do my own research about the award and professor. Then I would synthesize all that information into an article and send it off to my supervisor for edits. Finally, I would send the edited version to the professor for approval. Once approved, the article would be published on the College of Arts and Sciences' homepage.
What are some major takeaways from your experience? How will these help prepare you for the next step after graduation?
I learned that I really enjoy writing and sharing good news. I think it is extremely important that FSU recognizes the achievements of their faculty and students and I was happy to help in that regard. My writing and time management skills have significantly improved which will help me in any future job.
Did this experience help clarify your career path? If yes, how so?
I realized that I do greatly enjoy writing, but that I will still probably need a job that isn't solely sitting at a desk because I tended to get restless. I still think that I want to put the skills I learned to good use in a theatre administration job possibly in marketing and advertising in a similar capacity to this internship, while directing, writing, and acting whenever possible.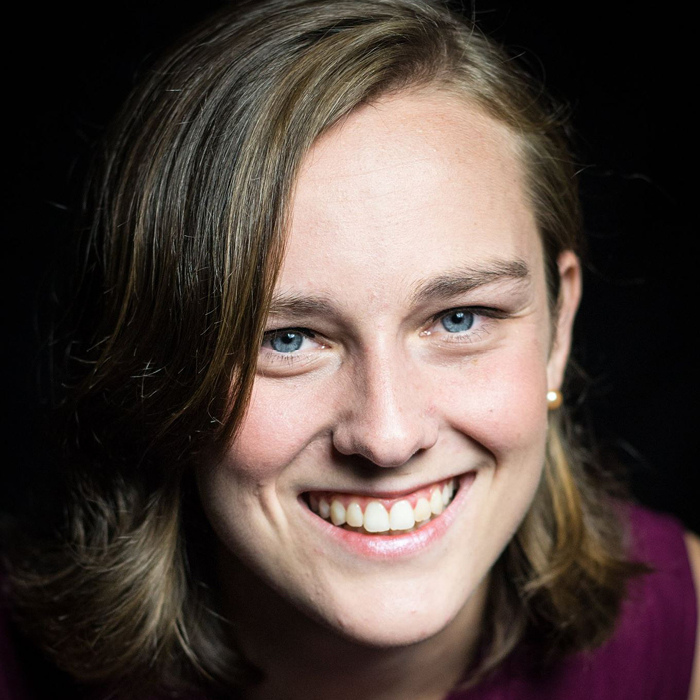 Wendy Parkulo
"I used Handshake for my internship search, which was where I found the InternFSU positions."
---
Major: Theatre and Marketing, Class of 2019
Company/Organization: FSU College of Arts and Sciences
LinkedIn: www.linkedin.com/in/wendy-parkulo